UPDATES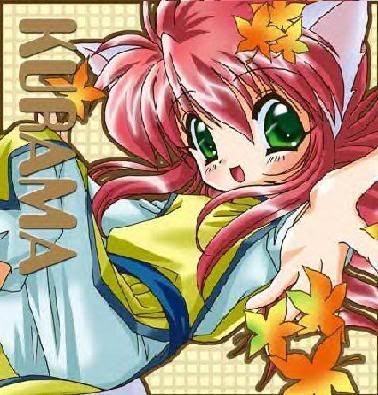 October 12, 2021
6.) Once again, my blog has moved! This time it's hosted on the site itself, thanks to zonelets. I've also restarted my art neocities, also using zonelets, though unfinished at the moment. Give them a visit if you'd like! They're both linked in my sidebar.

September 6, 2021
5.) Howdy y'all! It's been a while since I've edited my page, and this time I've done a LOT of edits! If it's also been a while since you've visited, please consider deleting your cached data and browsing data for my site! Otherwise the changes may not show up. If you want to make sure if you need to, open my page in an incognito tab and compare differences. (because incognito tabs do not store browsing data or cache)
Other than doing some edits on most pages, I've added a new guestbook page (that opens below) and a myspace clone page by Joe. If you have one too and would like to leave me a comment or be added to my top 8, click the gif on my nav bar of Kurama holding a letter adn send me an e-mail! Please include a link to your page and your comment! I'll add your name and picture listed on your page. Tell me if you want me to use a different picture or name!

September 4, 2020
4.) well shite, I've changed the layout a lot! My old layout is still here but my index page links to the new one :3c I'm trying to get my pages in order! I have so many plans in my head that I haven't gotten around to... pages with nothing on it and pages without any graphics... a shame! I will try to add graphics to my current pages b4 starting any more new ones >__<

April 4, 2020
3.)EDIT: you can now find my blog has moved in full to BLOGGER blog has moved once again, to FC2

Aug 26, 2019
Wowzerz!! This site is changing a lot! Current work will be towards my about me and my shrine! :)
ALSO!! I'm back on FriendProject (myspace clone)! ...Continued in my Blog
Aug 25, 2019
Hey guys!! I just made the site yesterday! It's still under construction, but I hope you all like it when it's complete!!!!